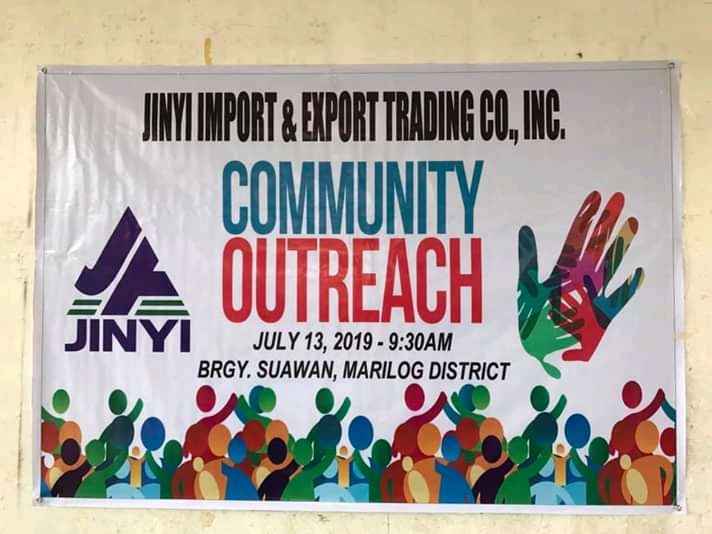 Today, we give thanks to a bountiful first half of the year that the Almighty had blessed Jinji Import & Export Traiding Co., Inc.
With this, we share our blessings with the Indigenous People of Brgy. Suawan, Marilog, Dist., We shared Food bags and Clothings to more that 200 individuals and schools supplies for the children.
We would like to acknowledge Kap. Ramon Bargamento and Kap. Loreto Amoy for working with us hand in hand and welcoming us to the community.